The Apple Watch will probably be the most talked about smartwatch of 2015, but it certainly won't be the most stylish. The latest and best smartwatches have started to move away from their bulky, digitized roots, packaging cutting edge connected features inside classically contoured cases. Here are five stylish smartwatches that successfully pull off both sleek looks and functional connectivity.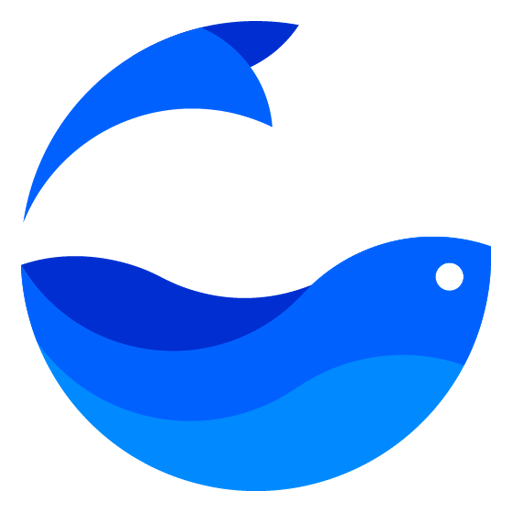 COGITO Smartwatches The COGITO line of smartwatches from Hong Kong's ConnecteDevice Limited carries the perfect blend of smart notifications and classic analog design. Behind a COGITO's three time-telling hands lies an inner face that shows smartphone notifications. When you have an incoming call, text, email, appointment or social media alert, you'll know immediately thanks to the icons blowing up on your wrist.
The watch can also be set to vibrate for notifications. Thanks to the low consumption of Bluetooth Smart, a replaceable CR2032 button cell battery provides months' worth of power without the need to constantly plug in. COGITO smartwatches come in several different styles and options, starting at $130.
They pair with a variety of iOS and Android devices. Martian Guess Connect Look quickly and you might mistake the all-new Martian Guess Connect for one of the latest affordable-but-stylish Guess watches tucked behind Macy's watch display glass. However, this isn't your average Guess.
The smartwatch innovators at Martian Watches teamed up with the fashion brand to create a low-profile smartwatch with familiar style borrowed from Guess' Rigor watch. The two brands intend to release a variety of men's and women's styles, injecting traditional timepiece design with technology that is updatable and replaceable. While specifics like pricing and release date have yet to be announced, the parties say that the watches will include features like Siri and Android voice commands, smartphone notifications, vibration alerts, and control of smartphone devices like cameras and music players.

Expect to see the CES 2015 Innovation Award-honoree watches showing up at both fashion and consumer electronics retailers in the near future. Michael Bastian Chronowing While 2015 is still young, smartwatch designers have a tough hill to climb if they want to surpass the most stylish smartwatch of 2014. The HP-powered Michael Bastian Chronowing isn't just a better-looking smartwatch; it's a downright desirable timepiece that happens to have smart features.
The Chronowing gets its style points from its bold stainless steel case, anti-glare mineral glass face and perforated brown leather strap (it also comes with interchangeable rubber and nylon straps). On the smart side, it displays notifications, sports, weather and more; it also offers music control, switches time zones automatically, and runs for about a week per charge. Traditionalists may prefer a set of physical hands, but the metal-ringed, analog-looking digital time display offers a classic look while leaving plenty of dial space for notifications.
The Chronowing is available now for $350 in standard edition and $650 for Limited Edition Black. iFit Classic IFit is about to blow up the smartwatch market with a variety of sporty wearable tech pieces. Some of its models aren't any more style-forward than the usual bright, rubbery sport watch, but the accurately named iFit Classic breaks that mold.
In place of a geeky digital watch face, the Classic has a large analog face for time and three smaller analog dials to display your daily activity readouts. You might need to replace the plastic band to make this a truly fashionable piece, but iFit's done most of the work for you. While fitness tracking of things like steps, distance and calories is at the heart of iFit's mission, the Classic also offers smartphone notifications.
The iFit Classic will launch later this year for a yet-to-be-announced price. Moto 360 We'd say the Michael Bastian Chronowing took home the "most fashionable sportwatch of 2014" award with ease, but the Motorola Moto 360 could easily be called the "most fashionable 2014 smartwatch from a mobile tech company." Instead of wearing digital notifications crammed around a large analog dial, the Android Wear-driven Moto 360 has a dual-personality backlit LCD display that offers plenty of real estate for smart features and switches to a classic watch look with analog-style digital face.
Not only does it provide your usual smartphone-beamed updates, but it features an integrated pedometer, optical heart rate monitor and Moto Body fitness platform. It also includes voice control and wireless charging. The $250 Moto 360 launched last year and is available in several metal and leather band styles.
It's designed for use with Android phones. Related links: Watches Under $1,000 10 Watches Under $150 Best Watches Under $500 Watches For Under $300 Top 10 Japanese Watches