Fossil just launched their newest line of smart watches, which include a faster Qualcomm Snapdragon 3100 processor, the latest version of WearOS by Google, extended battery life, and Cardiogram pre-installed!The press coverage explains the facts:CNN: Fossil Gen 5 smartwatch keeps sleek design, adds improved performanceMobiHealthNews: Fossils latest smartwatch comes preloaded with CardiogramToms Guide: Fossil Challenges Apple with the Best Wear OS SmartwatchPress release: Fossil Group Launches Exclusive Smartwatch Capabilities within Wear OS by Google PlatformThis post explains the larger trend, and whats unique for Fossil users, and how it works for both iPhone and Android.Healthcare is the biggest application of consumer wearables lie at the intersection of three very different worlds: fashion (what they look like), tech (how they work), and health (why should you use one?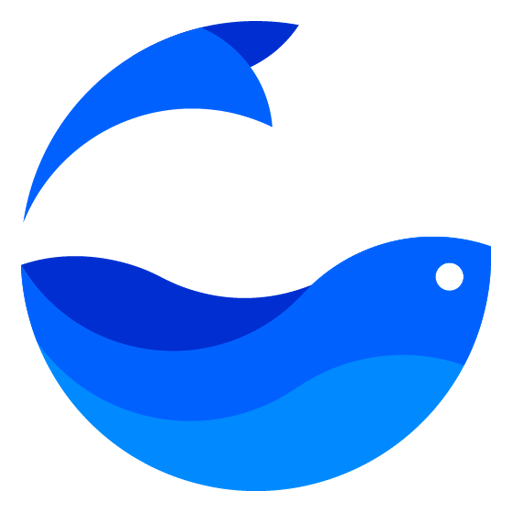 ).Its hard for any one company to excel at all three. As a fashion brand, Fossil designs beautiful watches, acquired Misfit and partnered with Google to create powerful technology, and is now partnering with Cardiogram to drive impactful health applications.
Thats important because major players in healthcare are starting to adopt wearables: Oscar Health Insurance announced a partnership with Cardiogram Care in April, Aetna launched their Apple Watch program in May, and United Healthcares motion program now includes WearOS by Google, Fitbit, Garmin, Samsung, Apple Watch, and more.For Fossil users, Cardiogram Care is unlockedOver the last few years, weve published research showing high accuracy at detecting four conditionssleep apnea, hypertension, diabetes, and atrial fibrillationusing the sensors on consumer wearables. This research is now part of Cardiogram Care, which is now covered by some health insurers.
If not covered by your health insurance, Cardiogram Care is normally part of Cardiogram Premium, a $15 per month service which includes Share with Doctor, Family Mode, and more.But just for Fossil users were unlocking Cardiogram Care! Navigate to the care tab within the Cardiogram app, and if youre eligibility for a confirmatory test, youll be notified.
Works on both iPhone and AndroidFossil watches are compatible with both iPhones and Android phonesand so is Cardiogram. As of Cardiogram 2.12.

0, Cardiogram for iPhone works withWearOS by Google watches, including Fossil watches:Behind the scenes, this required bridging two very different developer ecosystemsAndroid and iPhone. Were hoping to write about both the design and technical challenges that needed to be solved to make this possible, but we hope that despite whats going on under the hood, the final user experience feels simple, intuitive, and even obvious. Want to get Cardiogram for your users, patients, employees, or members?
We cant change healthcare alonewe need to work with our users entire care team, including providers, payers, wearable manufacturers, and more. If youre interested in a partnership, email us here:Are you a physician or other provider who uses wearables in your practice? partnershipsAre you an employer or health insurer interested in early diagnosis and efficient management of chronic conditions using wearables, similar to Oscar, Aetna, or UHC?
If so, email us at partnershipspayers@cardiogram. comAre you a wearable manufacturer interested in getting Cardiogram Premium pre-installed? Email partnershipsSomething else?
Let us know what youre thinking: partnerships