In April 1983, Casio released their first ever Casio G-Shock watch. The Casio G-Shock DW-5000C was designed to be dropped from the top of a building without breaking. This new G-Shock watch was unique in its design.

Whilst many manufacturers were designing thinner, lighter watches, Casio had developed a bulky, shock-resistant watch. Casio had defined a new watch category without a competitor in this niche product type. Over the next ten years, these larger watches became more fashionable and sought after worldwide.
The solid nature of Casio's G-Shock brand coupled with increasing functionality appealed to sports enthusiasts, manual workers and those with an adventurous streak. The G-Shock range was becoming a Casio phenomenon. Subsequently, in 1994, a range of G-Shock watches aimed at women was launched.
Dubbed the Baby-G, these ladies watches came in a range of feminine colours and displayed digital motifs in line with current trends. The other features mirrored those of the preceding men's lines; shock-resistant and water resistant with a variety of digital functions. Modern Casio G-Shock watches and Casio Baby-G watches come in either digital or analogue formats or even a combination of the two.
They have a feature set that typically includes: - Water resistant to varying degrees - Shock resistant - Stopwatch - Countdown Timer - Alarms (hourly and up to 5 daily alarms) - Automatic day/date changing - World Time - EL backlight Besides these relatively standard features, the Casio G-Shock range has watches aimed at specific activities that include features directly aimed at that pastime. These additional specialist features can include: - Tough Solar (solar powered watch charging) - Wave Ceptor (automatic time correction via atomic clock) - Barometer - Altimeter - Digital compass - Thermometer - Moon age display - Yacht timer - Tide graph display - Mud resistant - Electronic data (e-Data) memory - Extreme temperature resistancy Constant innovation at Casio means that new advanced features are regularly added in new lines. Casio G-Shock watches are more famous for their robust nature.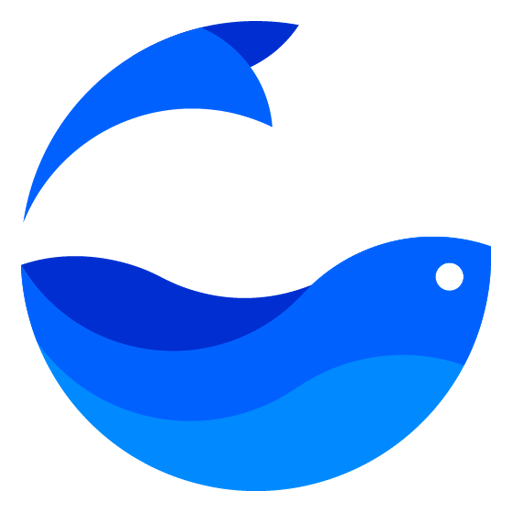 Casio achieve this by ingenious use of modern watch-making materials such as titanium, rubber, resin and stainless steel. G-SHOCK watches typically consist of layers of these materials to ensure strength and resistance to shocks. Stainless steel and titanium bracelets use strong push-button deployment clasps for security and water resistant rubber or Velcro straps are used on other models for comfort.
A toughened mineral watch glass is recessed as are the watch pushers thus reducing the possibility of them being knocked and damaged or broken. Inside the case small springs and rubber pads are located around the watch module to absorb knocks and protect the movement. On top of this, Casio watch movements are guaranteed for 2 years from the purchase date.
Despite the high construction quality and intelligent design Casio G-Shock watches are very affordable. These watches are highly suited to those with an active lifestyle and the style of a G-Shock or a Casio Baby-G watch gives that impression strongly.